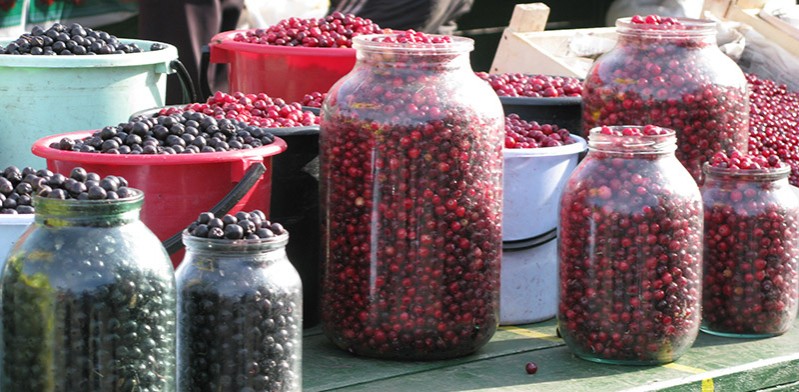 The first Russian foods to come to mind are probably caviar and borscht, but in my homeland there are many more regional delicacies to discover.
When you travel to Russia here are five local foods that you won't want to miss giving a try…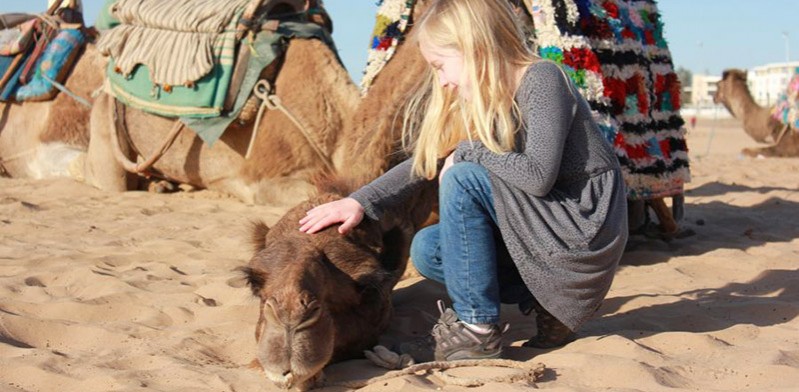 The camel's lashes drew closer and closer as he slid into sleep; my seven-year-old daughter Julie rubbed his curly-haired head as he drifted into dreams upon the sand.
My son Ben, ten, was sure he saw Jedi knights in the twisting alleyways of Morocco's medinas, for the men's jelebas (cloaks) looked a lot like Obi-Wan Kenobi's.
These are memories from our Kids in the Kasbahs trip. When traveling with children, the world becomes full of wonder.