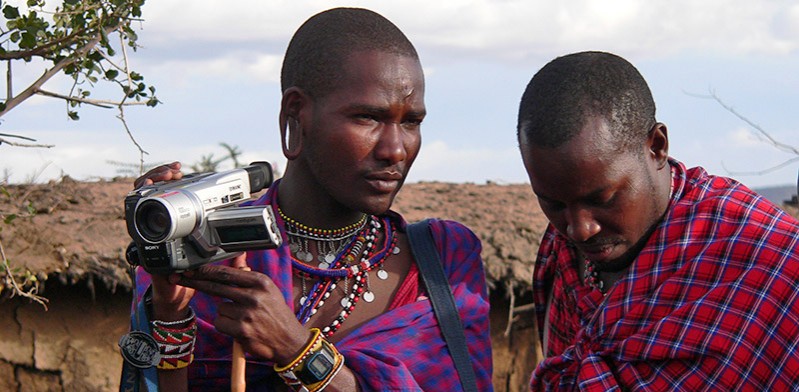 The next best thing to being on the road yourself is to travel vicariously through videos of adventure and discovery.
Here are just a few of our favourite short videos that capture the essence of travel. Each of these travellers know that it's not about using the swankiest special effects or the most expensive cameras – it's about how well you can tell a great travel story in under 4 minutes!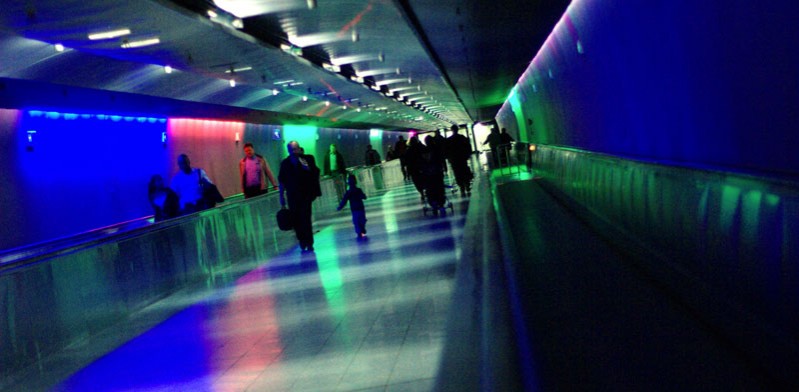 Being stranded at an airport is like being stuck on a city's front doorstep. A doorstep that's normally full of uninspiring fast food, uncomfortable chairs and awkward body searches. But before you curl up on the welcome mat and wait it out, Intrepid's Adam Slater has come up with some handy tips for surviving the ultimate travel purgatory – the airport layover…
Tip 1 – Repack your bags
OK, this suggestion might seem rather hellish at first, but hear us out. We're not saying you need to scatter your dirty underwear all over the boarding gate lounge, but a quick repack can make the next leg of your journey just a little bit more manageable. Heading for a change in climate? Time to take out that warm jacket for when you arrive. Where are your headphones? Could you find them in a dark aircraft cabin when the baby in front of you starts screaming? What about your passport? You're going to need to be able to find that when, after said baby has kept you up all night, you suddenly find yourself in a foreign passport control. We might sound like your mother here, but an efficient packing strategy can stop you being 'that guy' who accidently threw his boarding pass in the bin with his packet of corn-chips.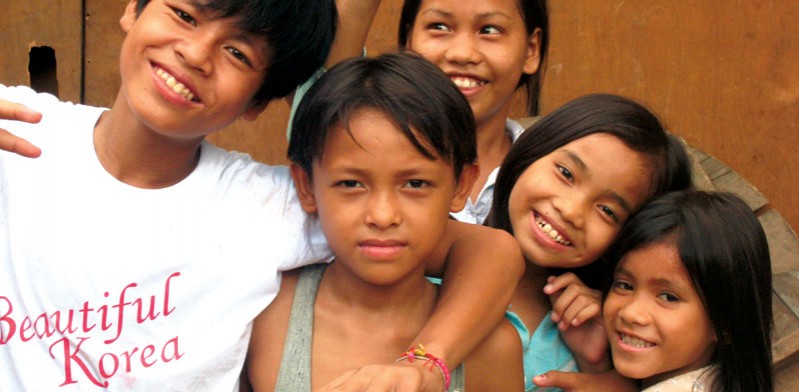 "The world is book and those who do not travel read only a page." Several years ago, Michelle Di Rocco was in Costa Rica when she first saw this St. Augustine quote…
"This phrase was painted in one of the hallways in eclectic form true of so many hostels around the world. It resonated enough that I took a photo to remember it always. Education through travel has been a big part of my life. If I think back to when I started realizing its impact on me, I would have been about 12 years old and in Acapulco with my parents. I vividly remember being struck by the young children milling about the city's busy streets, selling Chiclets for whatever change they could inspire. Older women found their place on sidewalks accompanied by signs as testimony to their need for food and money.