One thing Europe hasn't always had the best rep for: being a cheap vacation destination. That is, until now.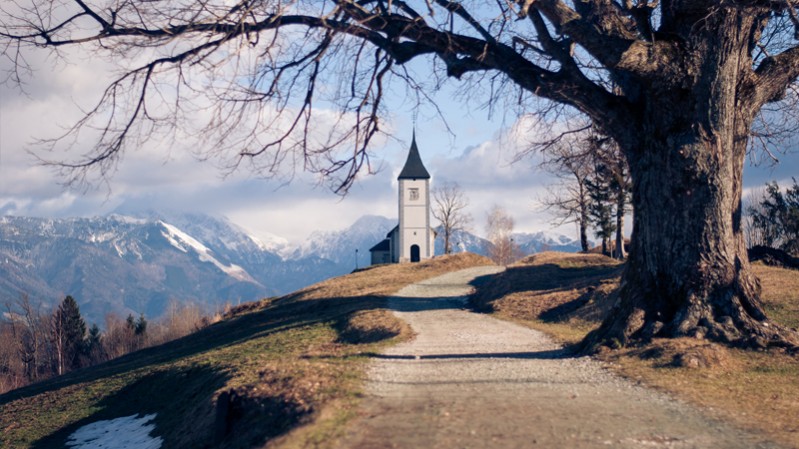 Slovenia – the relatively quiet country that we'd known almost nothing about became one of our most memorable stops in Europe.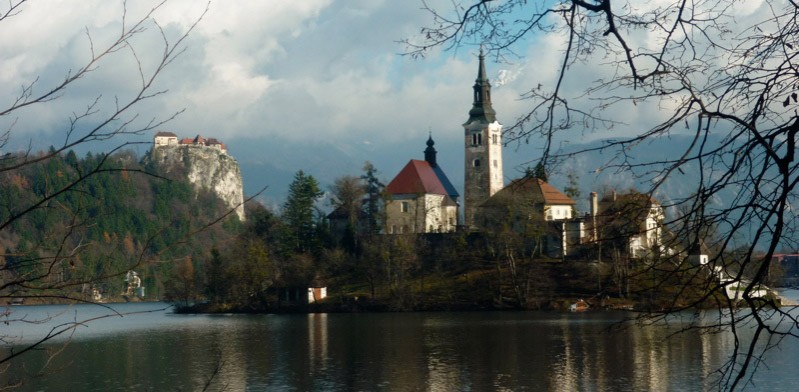 Sure, you can plod up a hillside path to get a great view, but Julie McMackin discovered that there is another way to get high on holiday in Slovenia…
"I love the reward of the stunning views when I walk a mountain trail and climb through the various levels of vegetation to be up in the clouds, where trees shrink and bend with the challenges of living at that height. Sweating and panting every step, the view seems all the better for the personal challenge.