Whether you're the front-runner in a hot dog-eating contest or decked out Uncle Sam-style at the annual parade, we can all agree that the 4th of July is America's holiday to go all out.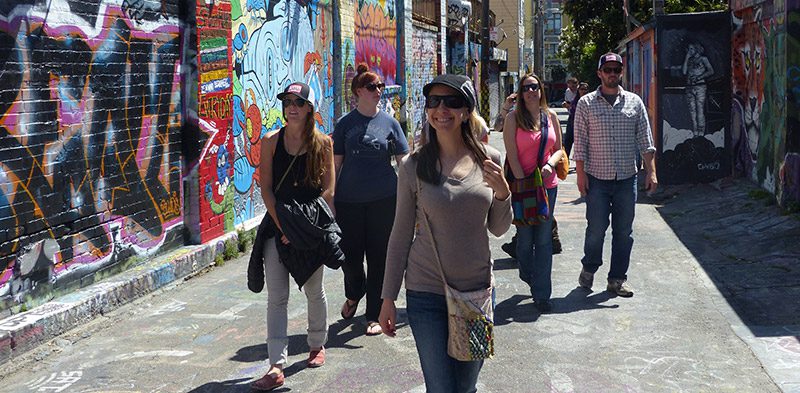 San Francisco's Mission District is the city's oldest neighbourhood and its culture is part-Latino, part-punk, part-hipster.
Once a working-class neighbourhood sheltering immigrants fleeing from oppression in Central America, the 1990s saw an influx of young professional people seeking cheaper rents in what was fast becoming one of America's most expensive cities. Today the area is trying hard to hold on to its edginess and working-class roots and is resisting the gentrification of its culture.