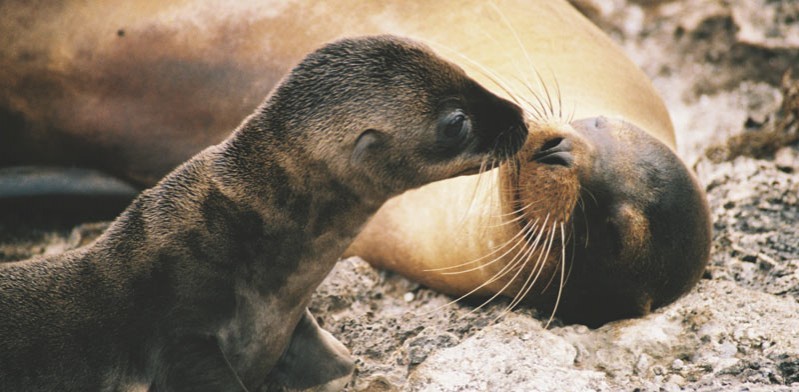 Even if you're not competitive by nature, when you are egged on by a cheeky sea lion in the Galapagos Islands Summer Davis discovers that you have no choice but to take up the challenge and be thankful that you've put in the hard yards in the pool…
"Swirling under a cyclone of bubbles, a spirited sea lion stares sweetly into your snorkel mask, its puppy dog eyes pleading to play with you. Almost twice your size, you freeze with fear, then realise this hefty mammal means no harm as it dives down in circles below you. Let the games begin!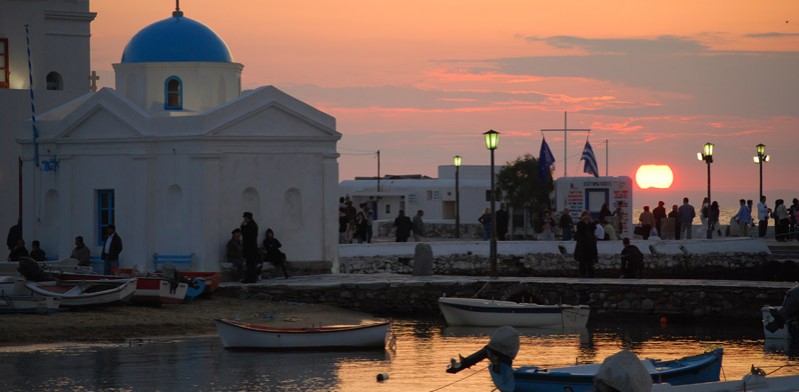 One of Intrepid's newest trips has you cruising into stunning Santorini by yacht. It's postcard-perfect Greece with white and blue villages clinging to cliff faces and as Danielle Watts discovered, it is an ideal place to drop anchor and explore on foot…
"I had a picture in my mind of Santorini and it certainly didn't disappoint. Located in the Cyclades group of the Greek Islands, in the shimmering blue waters of the Aegean Sea, Santorini is one of the most beautiful and popular islands to visit. On arrival you may be overwhelmed by the crowds at the port, vying for the attention and business of arriving tourists. But then it's time to board the local bus, which slowly winds its way up the cliff face to the main town of Fira.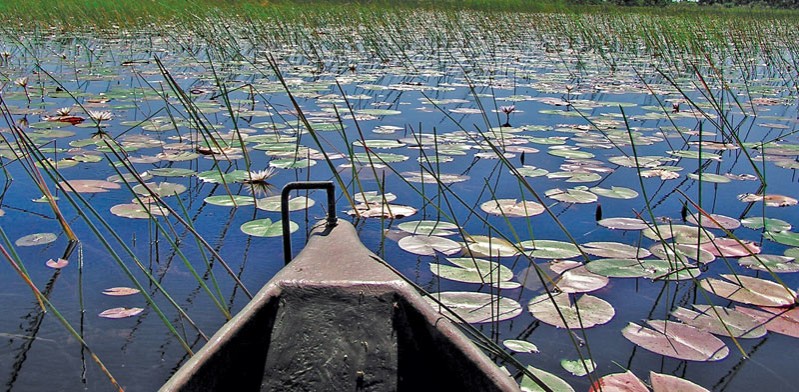 Traditionally made by carving out the trunk of ebony or kigelia trees, the mokoro is the most popular mode of transport for navigating Botswana's Okavango Delta. It's no wonder that traversing these wonderful waterways in a dugout canoe, or modern fibreglass version, is such a trip highlight, but as Fay Whitelaw discovered, hippos still have right of way in the Delta…
"We had a wonderful, relaxing ride at sunset in a mokoro in the Okavango Delta. It was an amazing experience, lazing back while our guide poled us through the reeds. We even saw an elephant taking his arvo drink from the Delta after a hot day. It was great having a new perspective – looking back at this huge mammal from the water. We enjoyed a lovely evening and had plenty of pics to prove it. An experience that could have only been improved if we had a bottle of wine!