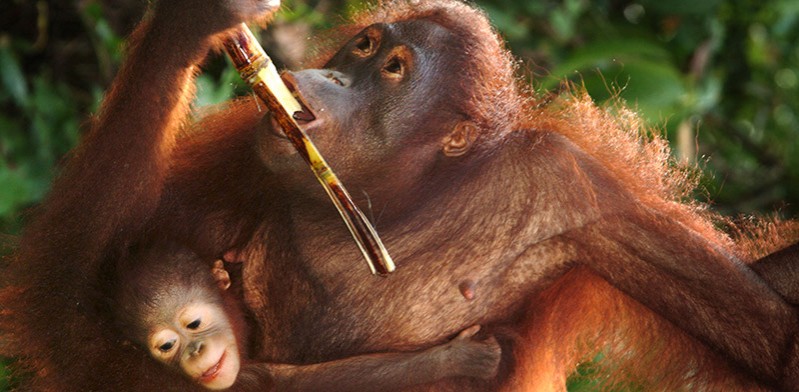 Did I expect to be able to climb Mt Kinabalu to watch the sun rise? Never. Was I planning on joining orangutans for breakfast? Probably not. But then these experiences and more were typical of my unexpected highlights in Borneo.
I chose Borneo for my next Intrepid trip because I loved the thought of seeing amazing wildlife, staying in traditional villages and I was prepared to give the mountain climb a go, but what I didn't anticipate was just how much of a buzz I would get from exploring this fascinating land.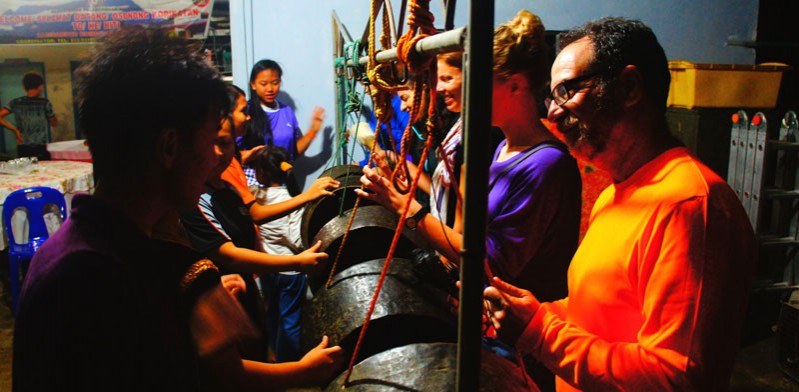 Embarking on a big Borneo adventure, you are likely to have the icons front of mind: orang-utans, turtles, tropical jungle and the magnificent Mt Kinabalu perhaps. But once there and immersed…learning about the spiritual, economic and cultural ties from your local hosts, is when your experience is truly enriched.
Chris Hardy, Intrepid's Operation Manager in Malaysia, tells us about our special Sabah homestay: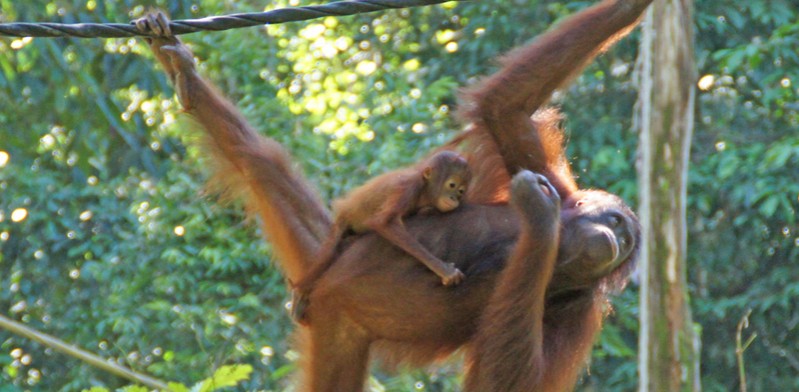 What goes swing, swing, shimmy, scramble, thump? That'd be one of our closest genetic relatives leaving one piece of remnant rainforest in search of another. The Bornean orang-utans have lost much of their natural habitat and need our support, and The Intrepid Foundation is delighted to come on board to help.
We have partnered with HUTAN – Kinabatangan Orang-utan Conservation Program to support their work to develop and implement innovative solutions to conserve the orang-utan in Sabah. Intrepid travellers on tours to Borneo, currently have a great opportunity to see wild orang-utans in the Kinabatangan River region. But the ease with which they may see orang-utans is sadly not all good.