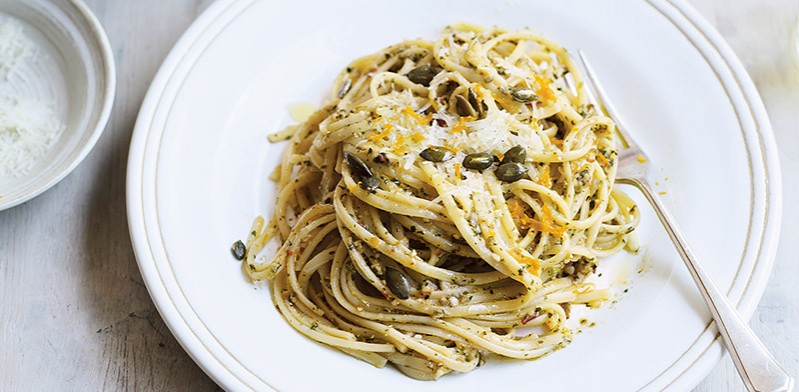 Thomasina Miers is passionate about all things Mexican and a devoted chilli lover, so who better to ask for a spicy Mexcian-inspired dish than this famous Intrepid Foodie who helped design Intrepid's Real Food Adventure Mexico…
"Most people think about chillies in terms of heat and their capacity to blow one's head off. I think about how they can delicately pep up a pile of silky aubergines, how tobacco-flavoured chillies can add deep mysterious tones to molten chocolate, how smoky chillies can add body to slow cooked stews and how smoked, sweet peppers can add a note of earthiness to eggs, grilled flatbreads and sautéed greens," Tommi explains.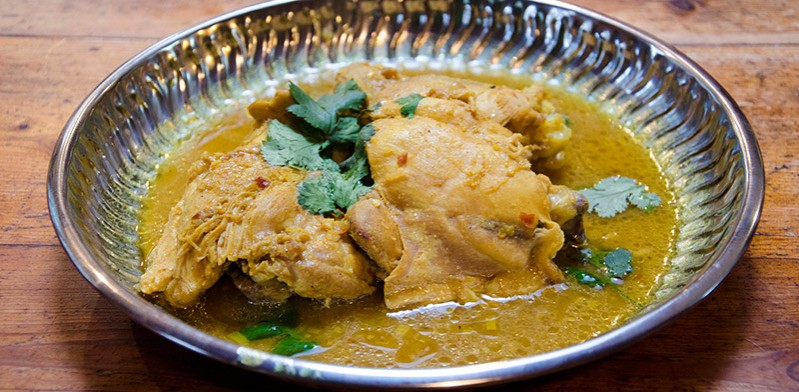 If you saw Dani Venn on Masterchef Australia a few years back, then you know that she has an insatiable appetite for Asian cuisine and a very infectious giggle! We're thrilled that Dani has joined our Intrepid Foodies team and she's just back from Thailand with a recipe that will have you craving your own Food Adventure…
"Lately I have been very busy working in Thailand, eating my body weight in new culinary discoveries, snapping photographs like a woman possessed at every produce market conceivable (even one that is built quite inconveniently on top of a railway track!) and learning the fine art of Thai cooking. I know what you're thinking, that's not "work". You see I was very lucky to be invited to take part in one of Intrepid Travel's new range of epic Food Adventures that are designed for travellers who want to immerse themselves in the exotic flavours of their chosen destination by unearthing hidden eateries, local hot spots and to sample loads of tasty delicacies. Now who amongst you wouldn't want to do that?