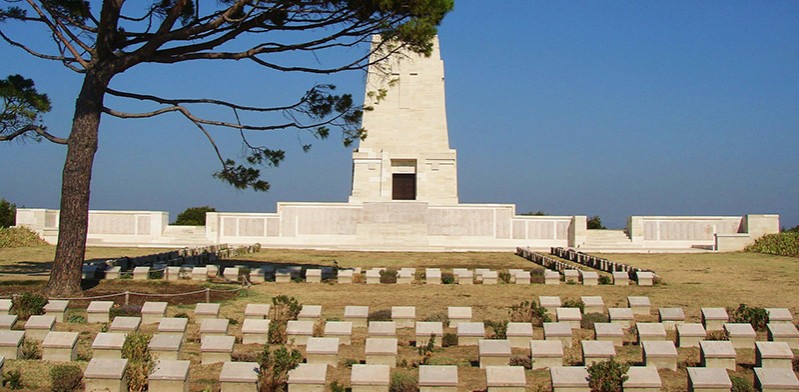 "Lest we forget" is our heartfelt pledge to all the people who have paid the highest price in defense of their country's borders or beliefs.
Historic sites around the world are important reminders of what took place at less peaceful times. These war memorials help us understand what people were forced to endure and bring to life the tragic events of our past.
If you've travelled through Poland then we hope you got the chance to try delicious kolaczki. These sweet flaky pastry treats can also be enjoyed in other Central European countries, but much like Australia and New Zealand arguing over who invented the Pavlova, the debate of who first baked kolaczki rages on in Europe.
Kolaczki come in various shapes and sizes, round, square or diamond, and you can fill them with your favourites, such as raspberry, apricot, strawberry, blueberry and the famous sweet cheese.
The recipe…
We've all done it – felt confident trying out a few local words, only to end up with hot sauce instead of mild or a one-way ticket when we wanted round trip. But that's all part of the fun, as Express reader Ewa Malinowska explains…
"This is a story of a friend whom I was traveling with in Poland. In Polish water is 'woda', and vodka is 'wodka' – the extra 'k' turns the word 'water' into an endearing term. During our travels, I taught my friend many words and phrases, and one day he decided to do the breakfast 'shopping' by himself.