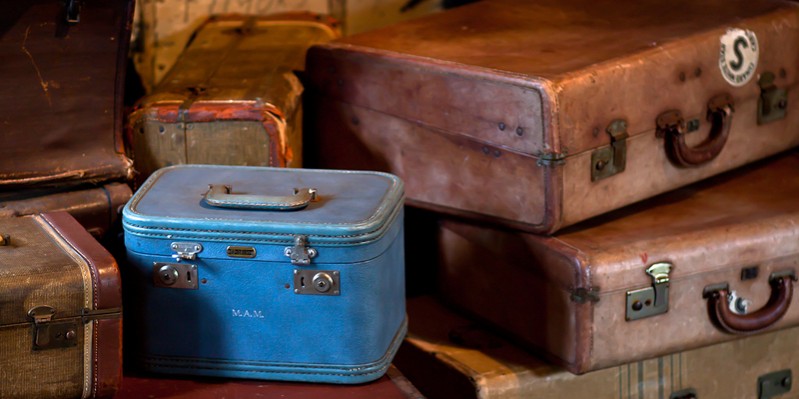 Using a few simple techniques, this fine gentleman has blown minds the world over with his ability to pack a month's worth of gear into a carry-on suitcase.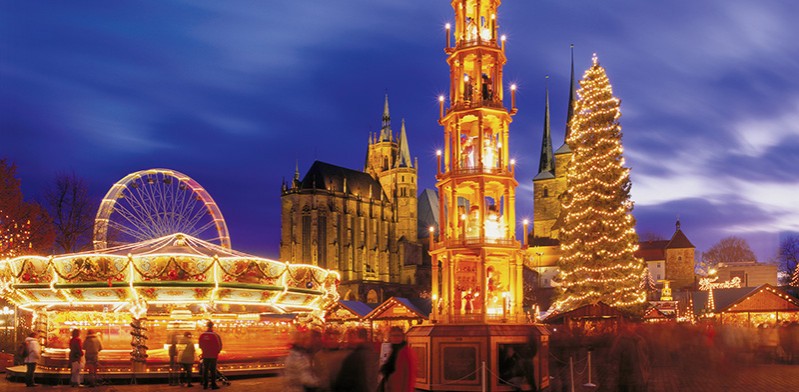 Travel is a luxury, a passion and a way of life. It is eye opening, life changing and creates experiences that you'll remember for years and decades to come. However, some aspects of travel, such as lengthy airport security lines and long flights, can be arduous, difficult and often extremely discouraging. But with the right gear, and the right attitude, every journey can become less stressful and more enjoyable.
Smart Packing
The key to smart packing is strategy and preparation. There are an endless number of articles and videos that offer valuable tips for packing light, such as mixing and matching clothes, rolling T-shirts and underwear instead of folding them; wearing (rather than packing) your heaviest or bulkiest shoes – and more. And you can take it one step further by choosing packable apparel designed especially for travel.