Ahhh…the Road Trip. It's as American as apple pie, as Canadian as maple syrup and as Alaskan as…bears catching salmon? But if you're wondering why North America will always be the Road Trip's spiritual home, it all goes back to a guy named Henry Ford.
When Ford rolled his first Model T automobile off the production line in Detroit, Michigan, way back in the early 1900s, it changed the way regular Americans thought about travel. Sure, caravans, chariots and carriages (and even a few super-expensive cars) were already roaming around the continent well before Mr Ford came along. But these options were either too slow, or too expensive for most people. Ford's Model T made the automobile affordable, and made travel accessible to all. Instead of catching a train or boarding a crowded boat – motorists can now begin to explore this massive continent on their own, and visit cities and National Parks that they had only read about in books.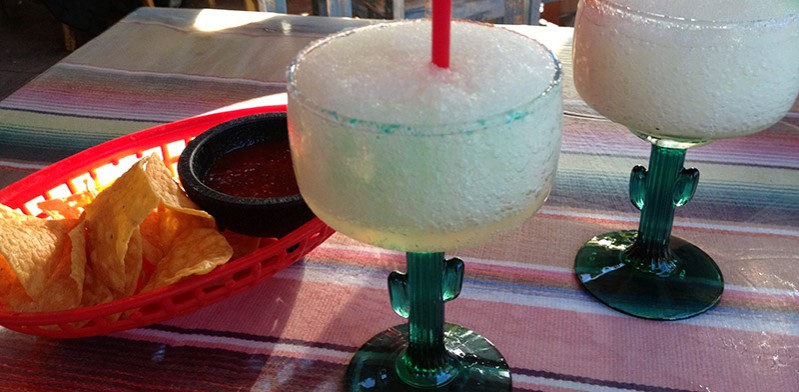 From tacos to tostadas; from chipotle to chorizo – Mexico's culinary delights are world-renowned as some of the hottest dishes around.
But there's more to this country than just its food: don't overlook its much-underrated accompaniment: tequila! Few are as clued-up on the subject as our very own Intrepid Foodie, Thomasina Miers. We caught up with Tommi on all things tequila, and even discovered a pretty unusual way to use it in our cooking!…
"When life gives you lemons, break out the tequila and salt!"