Admit it – we've all made New Year's resolutions before. The plan-making part is easy; it's the plan-sticking that's hard.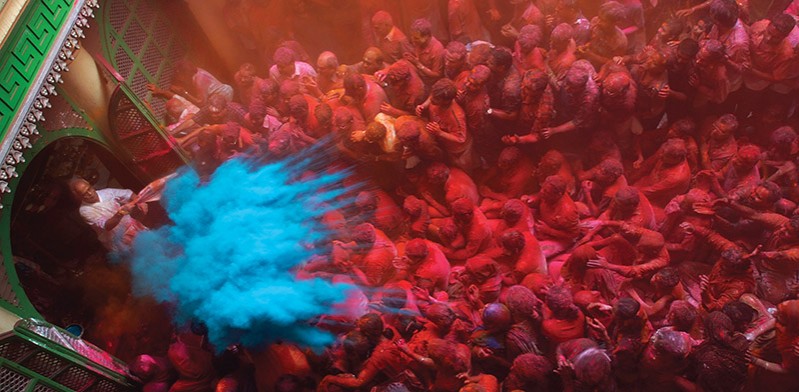 Hands up if this year you just want to have a quiet one, do nothing much and spend most of your time on the couch? Not likely, right!
This isn't the time to plan a mundane existence. Now is when you want to work out how to make this year even better than your last, so we've come up with a list of 8 travel challenges to help make 2014 your best year yet…
Challenge your mind:
Discover the history of Petra in Jordan
An ancient city carved into rose coloured rock with cooling caves, impressive tombs, an amphitheatre and monastery, Petra is laden with a rich history that will boggle the mind. Learn why it's a UNESCO World Heritage Site and one of the new Seven Wonders of the World and be blown away by its beauty.