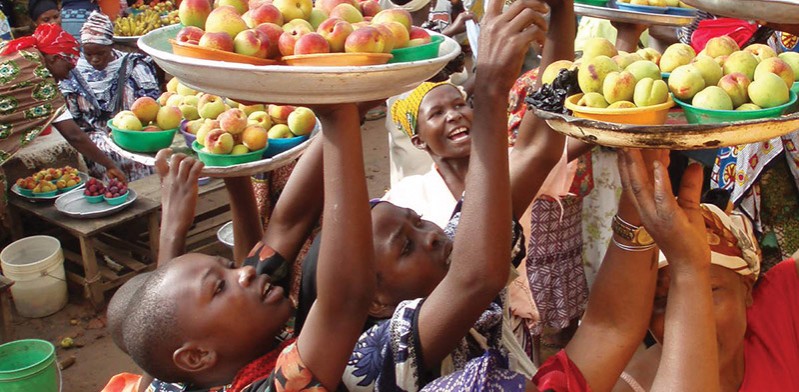 In Africa, most action takes place on the streets and roadsides – people hawking their wares, kids running to and from school, friends hanging out just chatting. There's always movement and there's always food.
Day and night you've got people selling all types of snacks at traffic lights, on buses, at street corners and in roadside stalls. And a wealth of people buying them. For a true taste of Africa you won't see in any guidebook, check out the following tasty treats.
Read more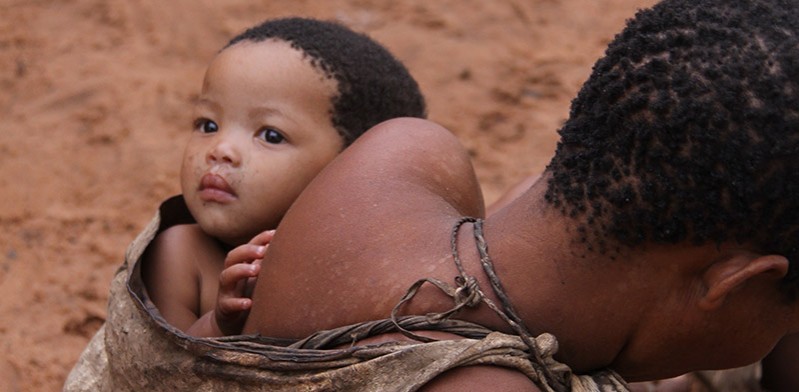 Tracking with the San Bushmen in Namibia is on Intrepid's Top 10 Real Life Experiences list. Which is no surprise when you read great travel tales like this one from Intrepid's Jo Edgely…
"Have you ever seen the movie The Gods Must Be Crazy or read Wilbur Smith's Blue Horizons? If so you will be a little familiar with the amazing San Bushman. The once nomadic tribe now mainly live in and around the Kalahari Desert, but originally the San used the whole of southern Africa as their hunting ground.
The San stole my heart with their friendly welcoming nature and amazing sense of humour. The sound of them talking in 'clicks' was something I really did think was fictional before I heard it with my own ears.
The country only celebrates its 20th anniversary of independence on 21 March this year, but as Intrepid's Gill Leaning discovered, Namibia is an ancient land of dramatic deserts and stunning landscapes…
"Golden quiver trees burst proudly out of the dusty ground, reminding the clumps of dry grass and black skeletal tree frames surrounding them that it is possible to thrive in this harsh environment. Sociable Weaver nests weigh heavily on the branches of camel-thorn trees like giant haystacks hanging out to dry in the midday sun. Ostrich show off their impressive plumage as they parade along the roadside, whilst agile Springbok skip lightly across the road in front of us.