From contemporary museums and coffee houses to its imperial history and impressive architecture, the capital of Austria is a city that is worthy of your time and attention.
During her tour of Europe, Tori Salman discovered that Vienna was also the perfect place to indulge in a lavish evening of local culture…
"Having descended the 343 steps of the intricate gothic tower of St Stephen's Cathedral, or Stephansdom as it's known locally, we were still gasping for breath in Stephansplatz when we were approached by a local, who was offering us a bargain price for a classical music performance that evening.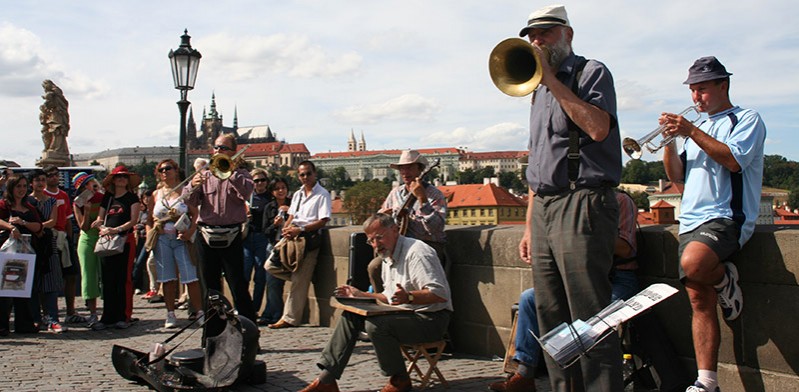 Avid bird watchers in the Czech Republic are keen to spot a white stork or saker falcon, but to track down the golden nightingale you will need to look in theatres and music halls or turn on the radio, as Intrepid's Stefan Hellmuth explains…
"Pilsner beer, Bohemian dumplings and Prague citizen Karel Gott are arguably the most well-known exports of the Czech Republic, even though the enjoyment of all three is ultimately a question of taste. I am sure I don't need to tell you much about beer and hopefully you get to sample the delicious dumplings yourself, but too little is known about the extraordinary singer Karel Gott.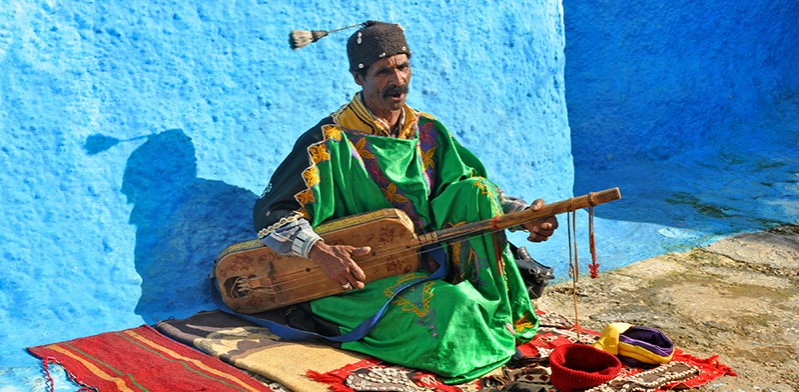 Essaouira hosts a festival that celebrates the mysterious music of the Gnaouas, brought to Morocco centuries ago via the African slave trade.
The drums of the Gnaouas are the true soul of the festival, but as Summer Davis explains, it's a musical melting pot of experiences…