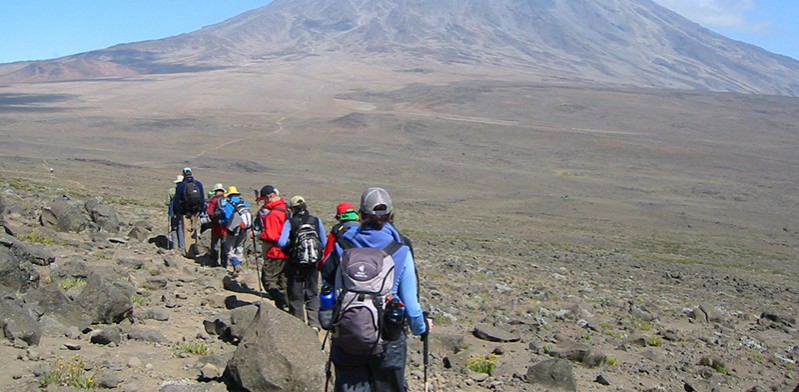 Travel is a wonderful gift that allows us to experience how others around the world live their lives, but it also shows us a world that isn't always fair or just.
When this injustice means half of the world's population might live a poorer, scarier life simply because of their gender, then fighting it is a no-brainer.
Could 2014 be your year to get really high? We mean a 5,895 metre kind of high…to the roof top of Africa! And why might you do it? For the personal challenge of pushing yourself beyond your usual limits? To get more girls into school? Because it's there?
Well the answer for Intrepid employees Amy Bolger and Ronnie Albanis and two groups of Intrepid travellers who recently conquered Mt Kilimanjaro in Tanzania, was all of the above! And what an experience it was! They tell us more about the whys, the highs and the preparation needed to get there: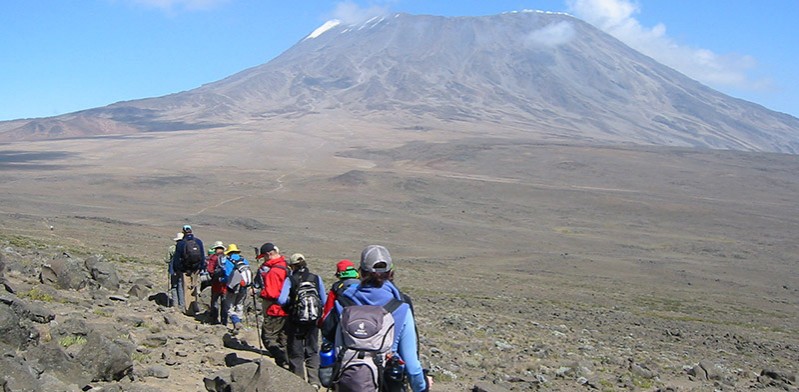 Just because Kilimanjaro is one of the world's most accessible high summits doesn't mean it's a walk in the park to reach Uhuru Point.
To earn this climbing certificate you'll have to rise to the challenge, as Candy Warrick discovered the hard way…