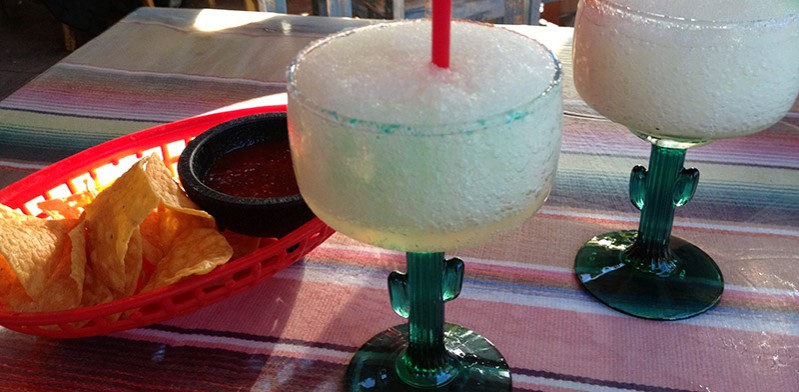 From tacos to tostadas; from chipotle to chorizo – Mexico's culinary delights are world-renowned as some of the hottest dishes around.
But there's more to this country than just its food: don't overlook its much-underrated accompaniment: tequila! Few are as clued-up on the subject as our very own Intrepid Foodie, Thomasina Miers. We caught up with Tommi on all things tequila, and even discovered a pretty unusual way to use it in our cooking!…
"When life gives you lemons, break out the tequila and salt!"
Fiona Hilliard is a travel writer and blogger from Dublin, Ireland. She counts Mexico as one of her favourite travel destinations and regularly provides Mexico travel advice for Argus Car Hire's Glove Box blog. Here she shares her memories from her recent Mexico Unplugged Intrepid trip:
"Ok…he says to watch out…there's a sharp turn coming up…! We clutch the sides of the rickety wooden carriage and get ready to be thrown every which way.
Over the course of our trip, our guide has taken on many different roles. This afternoon, he's translating for the gap-toothed driver in charge of our horse. We are in Cuzama, on our way to visit some of Merida's most famous sink holes.