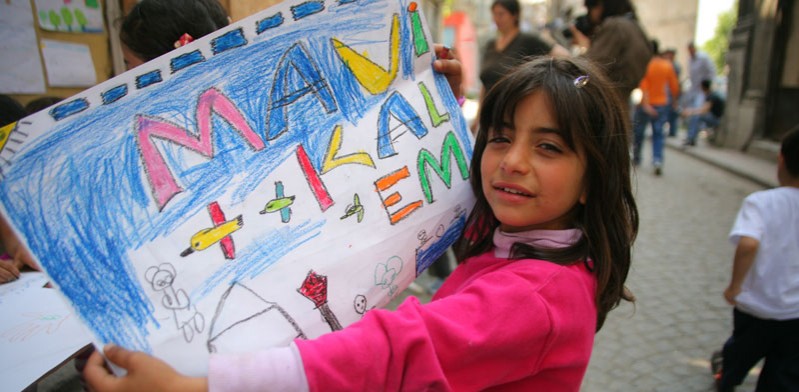 In its strategic east-meets-west location, Istanbul has attracted migrants and travellers for centuries.
Within the Fener and Balat districts, where the population is mostly rural immigrants, is a fabulous organisation receiving support through The Intrepid Foundation, and turning around the lives of young people from disadvantaged backgrounds.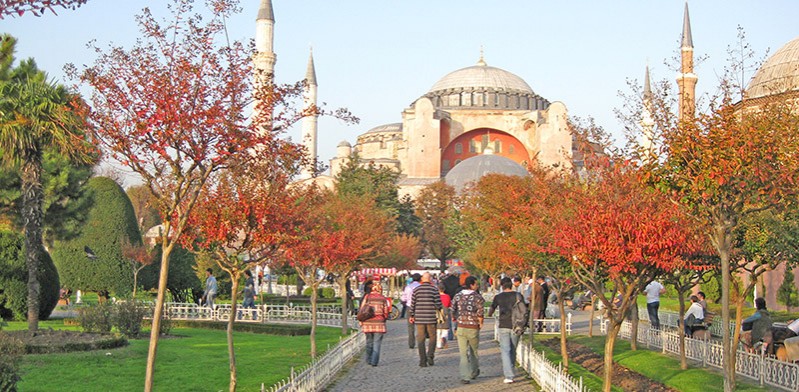 With a history of human habitation that dates back over 400,000 years, Istanbul is the type of city where you could spend a lifetime uncovering its highlights and hidden charms. But what if you've only got one day, where would you start to explore this melting-pot of cultures and civilisations?…
8.30am – Dolmabahce Palace
After a quick breakfast head for the Dolmabahce to admire the sheer opulence while wandering through its gold and jewel-adorned rooms.
If you've seen the news in recent days, then you would know that in Turkey peaceful protests against the destruction of the last remaining green areas of Istanbul have been met by hostile and violent responses from police. While Intrepid travellers and staff are all safe and there is no risk of injury unless you go into these demonstration areas, we are very concerned that Turkish authorities have used excessive force to respond to a local protest. We've spoken today with Caglar from our Istanbul office for an on-the-street report…
"It started as a peaceful demonstrations in Istanbul against a government eager to demolish a public park in the heart of Istanbul, Taksim Square. After that moment, thousands started to march Taksim Square but most of them could not get even close due to the attacks of the police force. The police used the Mass Incident Intervention Vehicle, tear gas and water cannons against thousands of protesters who camped out in the park to make their peaceful demonstration. This was happened for the three days. On Saturday afternoon police moved out of Gezi Park, but now police are getting more aggressive in Besiktas area. Believe or not, Turkish mainstream media does not show any of the incidents happening. Now, we need your help."