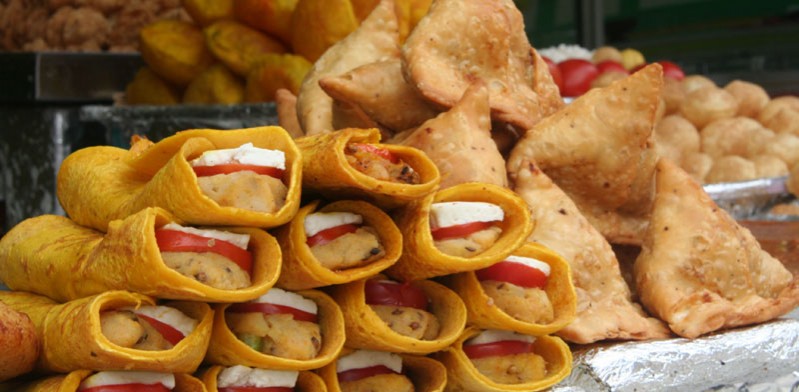 MatadorU graduate Priyanka Kher is your foodie guide for a day of gluttony…
"I grew up in Delhi. The city is home to food from nearly all the states in India, and in all variety of forms: snacks, street food, mains, appetizers. Given 24 hours, this is how I'd stuff my face.
7:00am
To get everything in, you have to start early. First stop: a cup of Chai and Bread Pakora at the nearest tea-stall you can find; most are strategically placed on roadside corners and main intersections. Chai khokhas, as they are commonly known around India, are popular all-day hangouts that cater to all sorts, from the urban working class to students to minimum wage earners.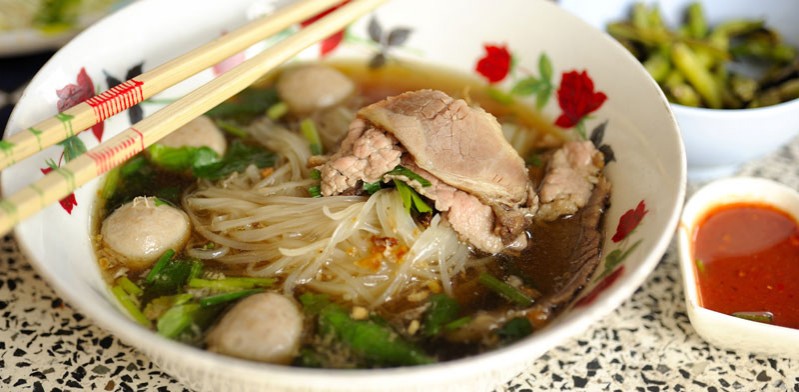 Exploring the world one meal at a time sounds like a fabulous way to travel. Macca Sherifi, gapyear.com travel editor, loves letting his stomach decide where to next and he enjoyed getting a local taste of Vietnam with Intrepid…
"One of the things that I love about backpacking and travelling is the food. There are so many tastes and smells that I associate with countries around the world, and many of my memories from my gap year involve food and drink somehow. There's nothing quite like having dim sum for breakfast in China, a creamy and sweet curry for lunch in India, or a fresh and sour Som Tam salad for dinner in Thailand. If you've been to any of these countries you'll know exactly what I'm on about; you'll also know that they're infinitely better than having a take-away at home.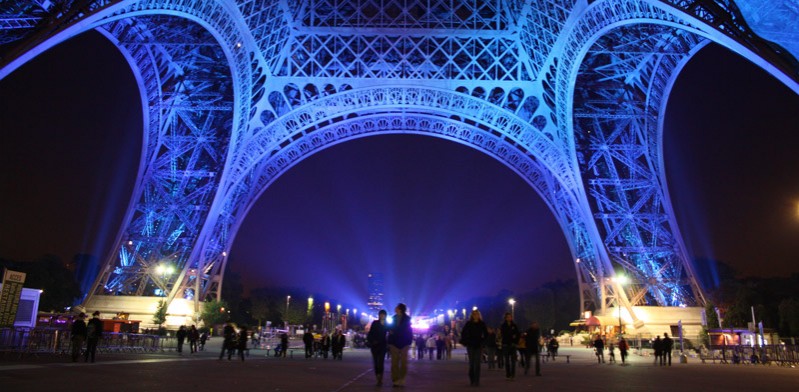 Ooh la la, it's hard to imagine anywhere sweeter and more romantic than France! Simply mention the 'City of Love' and amorous notions spring to mind, so Paris was the perfect place for Michelle Aguiar to indulge in a special dessert for two…
"On the last night of our trip, we had counted out enough money to go for our signature dinner at Maxim's. My dinner was spectacular – lobster tail with veal medallions. It literally melted in my mouth. On our usual meager budget this was heaven. But that wasn't the best part.