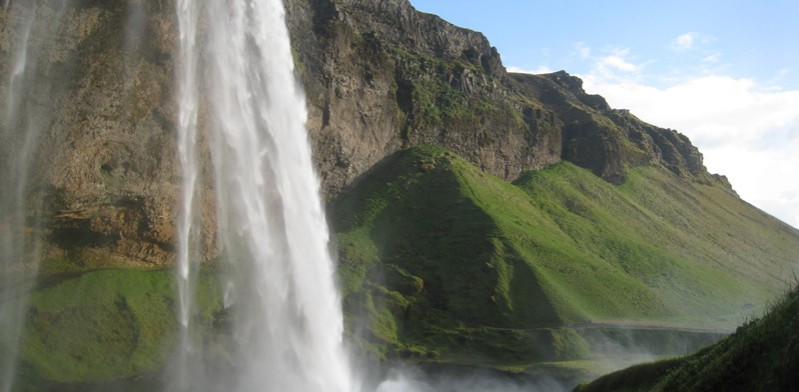 Anna Harvie discovered that there's a lot more to Iceland than fire and ice, no matter what time of year you travel…
"Iceland is not only closer than you think, but far different than you ever imagined. Iceland is an independent democratic republic with a short but colorful history, with its own language and rich cultural heritage, especially in literature. With absolutely unique nature, this is a land of ice and fire with active volcanoes, spouting geysers, extensive lava fields and deserts, waterfalls, mountains and more. Around every corner there is something new and interesting.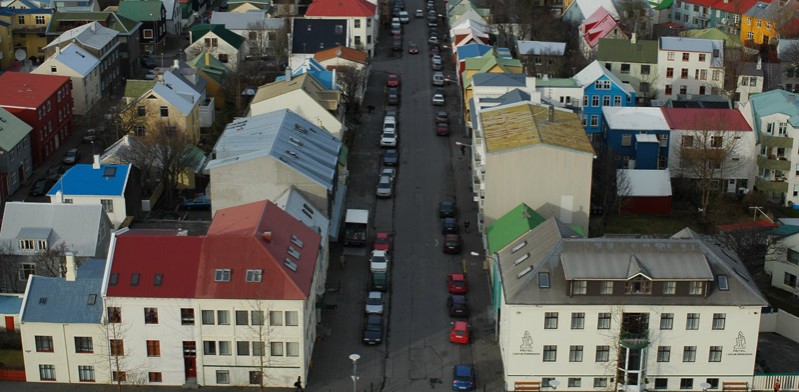 When you ask your friend what they did last weekend, "Went to Iceland" probably isn't the answer you expected. Intrepid's Katy Rockett made an impromptu trip to one of Intrepid's newest destinations and is very glad she did…
"When my friend, and fellow Intrepid employee, mentioned the idea of going on a last-minute weekend getaway to Iceland, I thought she was seriously off her rocker… so of course I couldn't resist jumping on board! Iceland had always been on my list of places to visit so it seemed an opportunity too good to pass up.