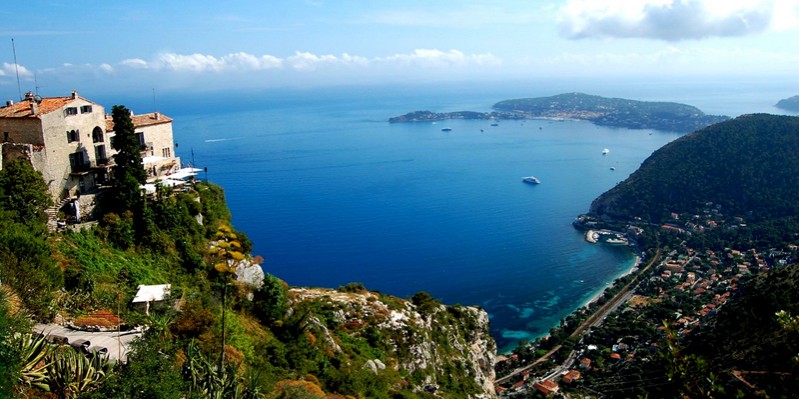 When sailing in Europe, you have to slap yourself every once in a while to make sure you haven't stumbled into a cliché. Lying on a warm deck, with the waves of the Mediterranean lapping against the hull and the cliff-top villages of Amalfi drifting past the starboard bow, it can all get a little surreal.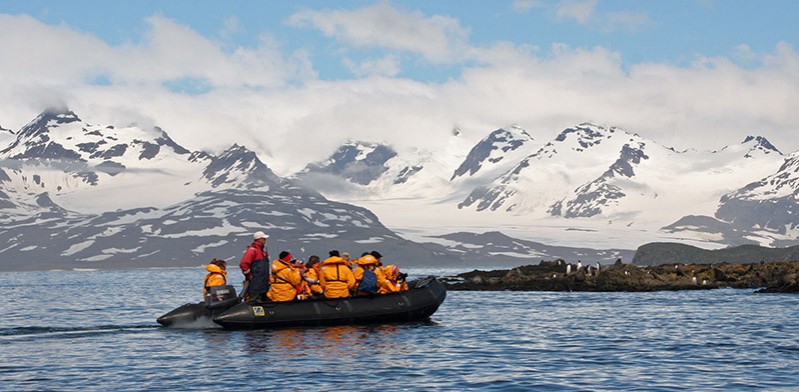 As a holiday destination, we reckon the sea gets a bit of a rough deal.
Together with its buddies (lakes, rivers and bays), the ocean makes up 70 percent of the Earth's surface. Yet, when it comes to planning a holiday adventure – the other 30 percent seems to get all the love.
So if you like to be near nice beaches, swimming pools and sea views, why not take that next step (or splash) and head for the high seas, low lakes and long rivers of the world on one of these epic aquatic adventures…