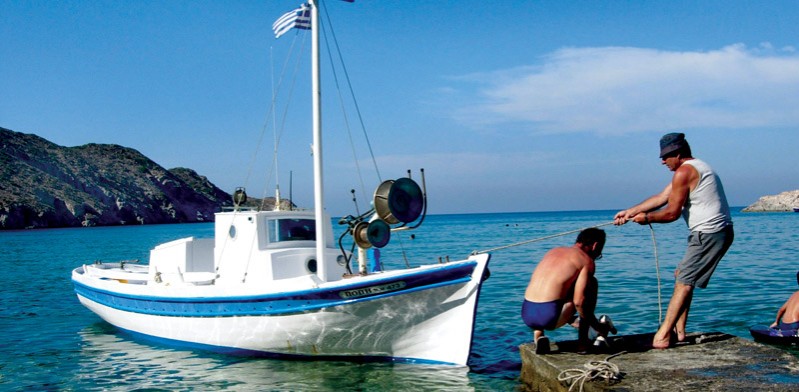 If one person is going to know that slow and steady wins the race, it's Michael Turtle. This engaging travel writer recently won an Intrepid trip that saw him gaining an appreciation of a different travel style…
"Sailing the Greek Islands is about more than just movement. The stopping is just as important. But it took a week on a boat in the Ionian Sea with Intrepid Travel to discover this. The ways of the island hoppers were a mystery to me before I joined the trip. From all across Europe, they come – Greek flags on the boats mixing with those from Italy, Germany, England and Norway, among others. And these waters to the west of mainland Greece become their summer playground.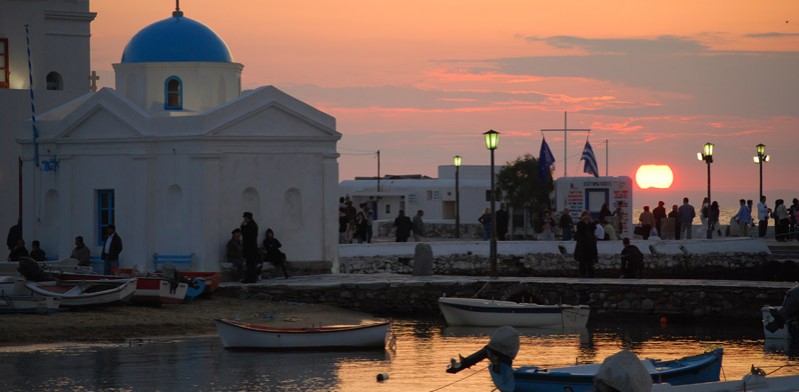 One of Intrepid's newest trips has you cruising into stunning Santorini by yacht. It's postcard-perfect Greece with white and blue villages clinging to cliff faces and as Danielle Watts discovered, it is an ideal place to drop anchor and explore on foot…
"I had a picture in my mind of Santorini and it certainly didn't disappoint. Located in the Cyclades group of the Greek Islands, in the shimmering blue waters of the Aegean Sea, Santorini is one of the most beautiful and popular islands to visit. On arrival you may be overwhelmed by the crowds at the port, vying for the attention and business of arriving tourists. But then it's time to board the local bus, which slowly winds its way up the cliff face to the main town of Fira.
"Travelling with my parents, they've always impressed upon me respect for other cultures and how learning some words in their language can be fun and show respect.
So – at age 11 – I learnt 'calimera' meant good morning in Greek, for when we were travelling through some of the islands there.
So one morning, I walked along a beach at the front of our hotel, picking up shells and nodding my head at passers-by and calling them 'squid' (calamari) instead. *nod* Squid! *nod* Squid!
To this day I love learning bits and pieces of the language when we travel – I love seeing people's faces light up in delight that you have taken the time and care." Kirsten Jackes, Intrepid Express reader.