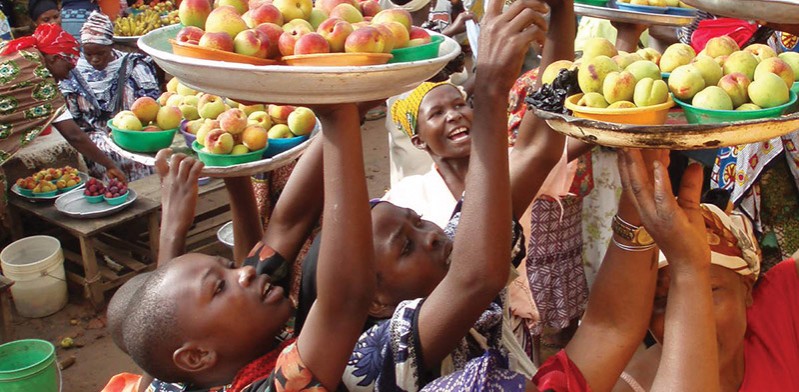 In Africa, most action takes place on the streets and roadsides – people hawking their wares, kids running to and from school, friends hanging out just chatting. There's always movement and there's always food.
Day and night you've got people selling all types of snacks at traffic lights, on buses, at street corners and in roadside stalls. And a wealth of people buying them. For a true taste of Africa you won't see in any guidebook, check out the following tasty treats.
Read more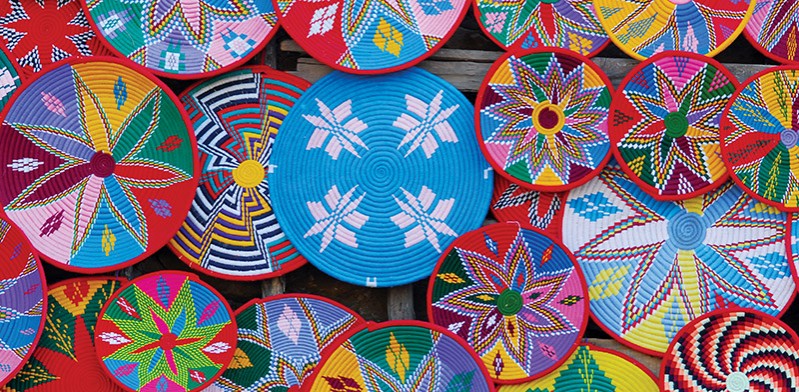 With the possible exceptions of Colombia and Iran, it's pretty hard to find a country so undeservedly beset with tourism image problems as Ethiopia. A poverty-stricken, war-ravaged dustbowl… right? Well, not quite.
Bob Geldof's much-publicised famines are now almost 30 years past, the country has been at peace for more than a decade and its economy is one of the fastest growing in the world.
Add to this a staggering diversity of landscapes, kaleidoscope of cultures and history that tracks back to when our species first raised itself up onto two legs – and suddenly you've got one very surprising travel destination. And just to push the point further, here's a further 10 facts about Ethiopia which could come as a surprise.
Dave Bouskill and Debra Corbeil (a.k.a The Planet D) have a very healthy obsession with food, especially when it comes to travelling global and eating local…
"Travel without trying new food is like Angelina and Brad flying without a brood of children in tow, it just isn't right. That is why tasting delectable dishes during our journeys is the most important part of our day! During breakfast we always discuss what we're having for lunch and during lunch we always discuss where we should eat for dinner. It's the most fun we have when travelling.