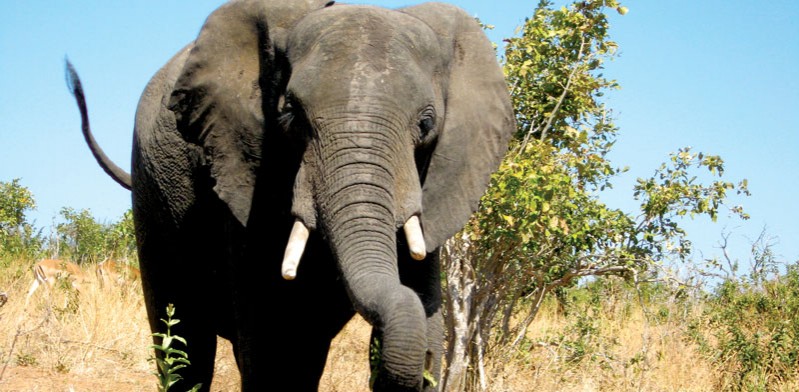 Meet Prisca Laurence, beekeeper officer and chilli fence monitor in Minungo, Tanzania. Prisca is working with World Society for the Protection of Animals (WSPA), an Intrepid Foundation partner, on an ingenious and sustainable project to help local people safeguard their livelihoods, whilst protecting elephants.
In Tanzania, with people encroaching on lands once inhabited only by animals, conflict has arisen due to elephants raiding farms to pillage tasty crops. One large elephant is capable of quickly destroying a whole field, so villagers have been forced to take drastic action, including setting painful snares and in the worst case scenario, hunting and killing rogue elephants. And that is where Prisca comes into the picture, when it was discovered that these giant creatures, with their long and sensitive noses, despise chilli and bees!
"We need laws to ban people from taking elephants on the roads throughout Thailand" says Soraida Salwala, Founder of Friends of the Asian Elephant (FAE).
Elephants may be seen as a symbol of Thailand, but little is being officially done to protect them. Their numbers have declined significantly in recent years particularly with loss of their habitat. Soraida is using the recent 21st anniversary of the founding of FAE as an opportunity to draw attention to the need for much greater protection for these majestic animals.