Holiday destination and itinerary planned – tick! Flights and trip booked – tick! Now what to pack? What clothing will be most appropriate for this upcoming adventure?
Being prepared for the differences in clothing norms will go a long way towards helping you feel at ease and welcomed in your holiday destination. And it may additionally help, especially, but not only women, avoid unwanted attention.
Intrepid's Skye Gainey wondered if East Africa would live up to her high expectations when she finally had the chance to travel to Rwanda, Kenya and Tanzania…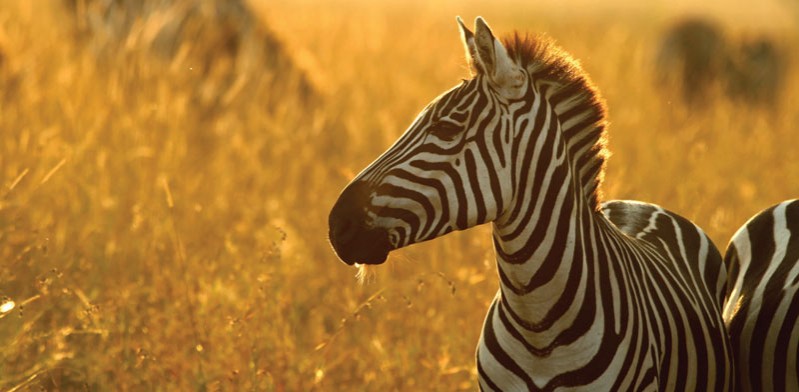 One of the best things in life is getting to live your dream and Intrepid's Lisa Rollinson got to do just that on the Road to Zanzibar…
"I'm an animal fanatic! I have dreamed of travelling to Africa since I was a little girl and while growing up I wanted to be David Attenborough. By my late teens I realised that a career in wildlife documentaries was unlikely, but I could still travel through Africa and see all the animals… and continue my dream.