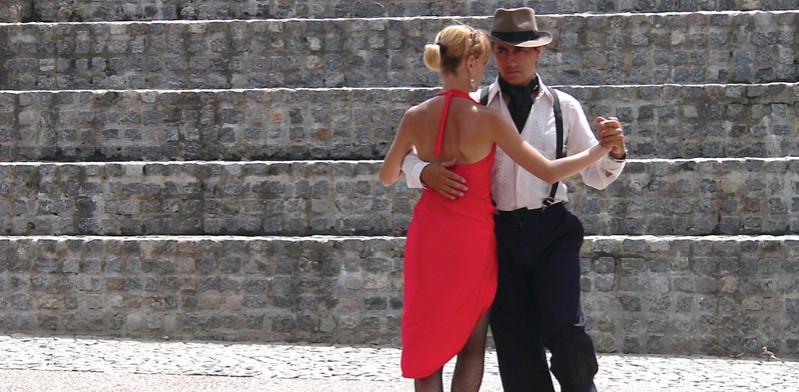 When there are two things in life that you love, why not find a way to do both? Laura Rinderknecht did just that on her tour of Cuba…
"I love to travel. I also love to salsa dance. With Intrepid now being able to run tours to Cuba via Miami, I combined my two passions into a 'dancation' to Cuba and my heart nearly exploded with excitement.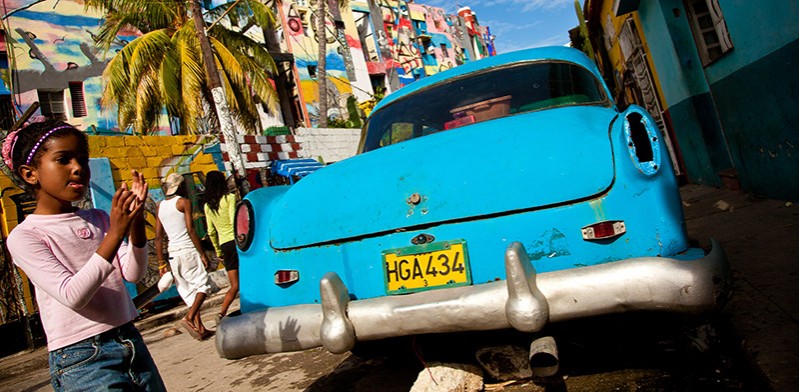 Just because you have kids doesn't mean you lose your sense of adventure. Christian Wolters, Intrepid Canada Vice President Sales and Marketing, knows this better than anyone, since his son's first overseas trip was to Cuba…
"Back in 2011, my wife and I took a trip with my 2 year old son to Cuba. We didn't want to stay in a resort as we wanted to explore the interior and experience the vibrant Cuban culture. As a history buff, I wanted to visit historic sites, especially after watching 'Che part 1 & 2′. I yearned to visit the Bay of Pigs, explore the train that Che destroyed in Santa Clara and witness the relics form the revolution everywhere.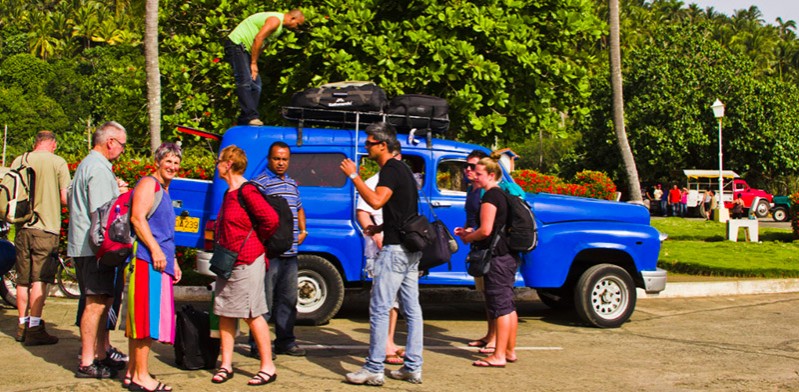 Iain Mallory, a.k.a. @MalloryOnTravel, has just returned from his first Intrepid trip. So how did he cope with being cooped up on a group tour?…
"Taking a tour of Cuba with Intrepid Travel was an eagerly awaited prospect, as it was to be a completely different experience. To date almost all of my travels have been arranged independently with a sprinkling of package holidays just to keep more cautious friends happy. As specialists in small group tours, providing a bespoke, comprehensive service that includes arranging as much as individual travellers require, it seemed a good compromise.