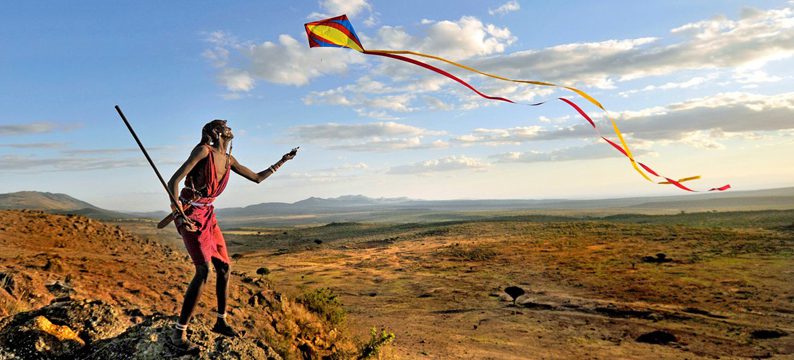 Yes, it's that time already. Over the past 12 months, the Intrepid Photography Competition has been bombarded with thousands of incredible images from our travellers.
They've come from all corners of the globe, featured all manner of subjects and stirred all kinds of emotions. Seriously, you guys went above and beyond and we can't thank you enough for your efforts. We were blown away by the talent displayed this year.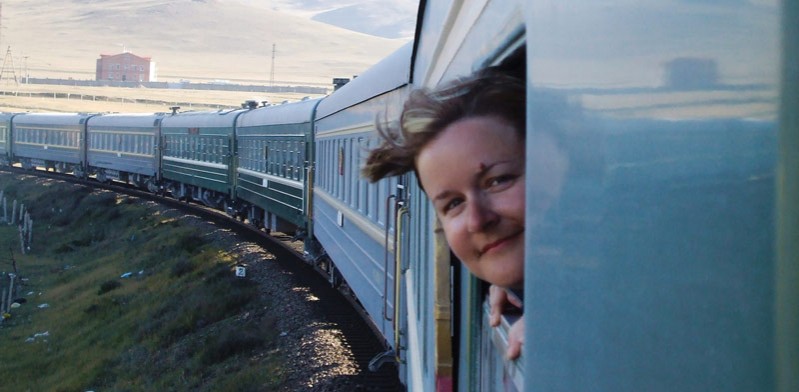 Hands up if you ever expect to win any of the competitions you enter? Well for Cassie Silva it was no different, except that this time she got the surprise of her life when she really did win…
"As one of the winners of Intrepid's '30 Trips in 30 Days' giveaway, I just wanted to say a huge thank you for one of the most fantastic tours of my life. I have travelled with several other of the big name group tour companies in the past years, but Intrepid surpassed them all.