One of the best travelling thrills is to arrive somewhere new and discover that a festival in full swing.
Not only is this a chance to join in all the fun, but as Sean Kennaway discovered on his Intrepid Patagonia trip, it also gives you an ideal opportunity to sample some mouthwatering food…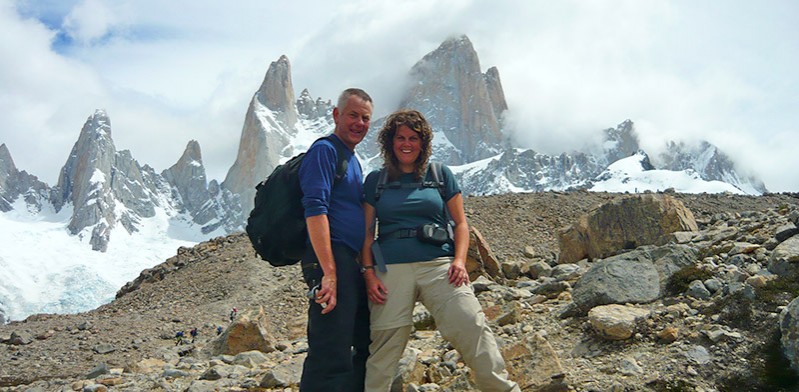 Emily Mitterhuemer knows firsthand that trekking in Patagonia really puts you through your paces, but reaching your goals in this awe-inspiring region of South America has the greatest rewards…
"I know that hiking up a mountain is not for everyone, but bear with me for a moment. The feeling that you get when you have slogged your way up the toughest part of the trail and the perfect lookout point appears from over the ridge, is a particularly special one. It gives you a sense of accomplishment, not to mention privilege, to be in a hard to reach place that is difficult to achieve any other way. Patagonia is a particularly rewarding place to test your endurance and get back into shape (like you have been promising) with the added bonus of breathtaking scenery and the cleanest air imaginable.