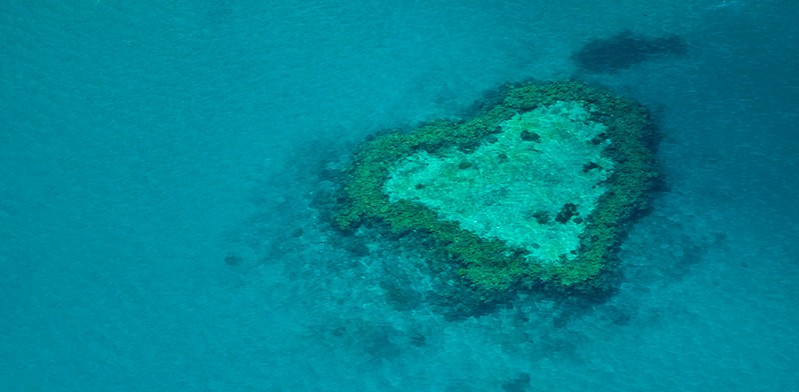 Everyone has power to make real change and impact in the world. Including you. Join in this years Earth Hour on 29 March, and you will be part of the world's biggest and most engaging grassroots movement.
Of course it's not just about one hour. It's about the future of our planet!
Earth Hour is the planet's single-largest call-to-action on climate change. Through the simple act of turning off lights for one hour, millions of people across the globe come together to raise awareness for this issue and to work on the solutions.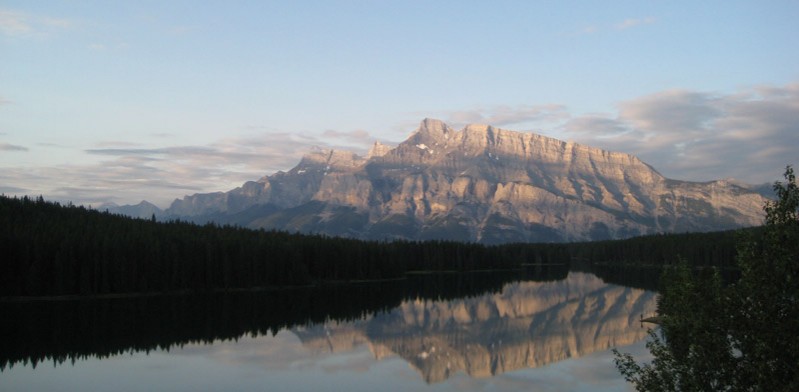 It's a big wide world out there, in fact so big and inviting that sometimes we forget to explore our own back yards. Intrepid's Katy Rockett put away her passport for this trip and felt on top of the world in her homeland…
"Though I've been a Canadian resident since birth, it wasn't until a couple of years ago that I actually started to take the time to explore the diverse and incredibly vast country in which I live. And what a mesmerizing journey it was!
Ever wondered firstly how you can explore Vancouver Island on a budget and secondly, do Canadian's really play curling? Diana McDermott answered these questions and more on her day trip to Victoria, the beautiful capital of British Columbia…
"Arriving into the picturesque harbour, my boyfriend and I set off on foot to the Empress Hotel for the traditional scones and tea. Our $20 budget was not that of my parents' when I had been there as a child some ten years earlier, so we enjoyed the scaled-down version in the downstairs cafeteria. We then visited the Royal BC Museum, where a replica of a frontier mining town was complete with a bakery wafting clove-scented smells.