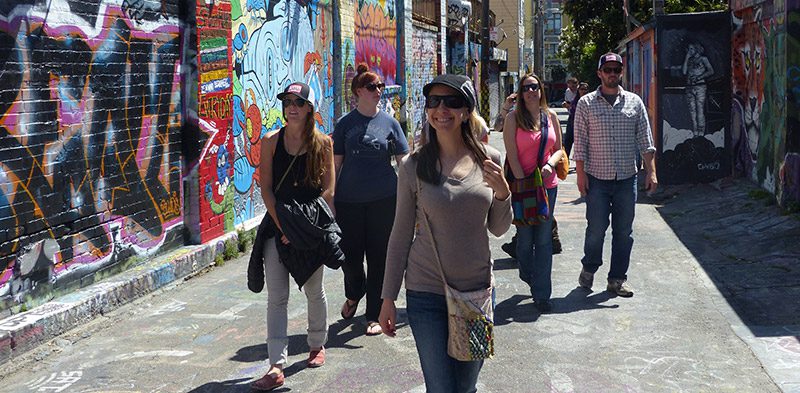 San Francisco's Mission District is the city's oldest neighbourhood and its culture is part-Latino, part-punk, part-hipster.
Once a working-class neighbourhood sheltering immigrants fleeing from oppression in Central America, the 1990s saw an influx of young professional people seeking cheaper rents in what was fast becoming one of America's most expensive cities. Today the area is trying hard to hold on to its edginess and working-class roots and is resisting the gentrification of its culture.
Dream it. Plan it. Book it. Coming soon to Los Angeles is the nation's biggest travel extravaganza and you could be going for free!
The Los Angeles Travel & Adventure Show will be in full swing from February 8-9, 2014, at Long Beach Convention Center.