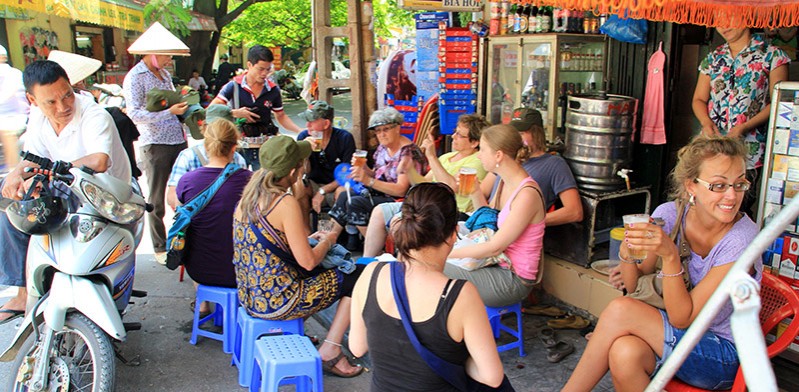 "Half past eight in the evening and it is closing time in the large Bia Hoi behind Ho Chi Minh's mausoleum, which locals know by its address, 19A Ngoc Ha, rather than its name.
The shouts of "mot, hai, ba – yoh!" (One, two, three – bottoms up!) are getting fewer and further between. An hour later the last red-faced patrons stagger out and the staff sit down for a quick meal before the final clean-up.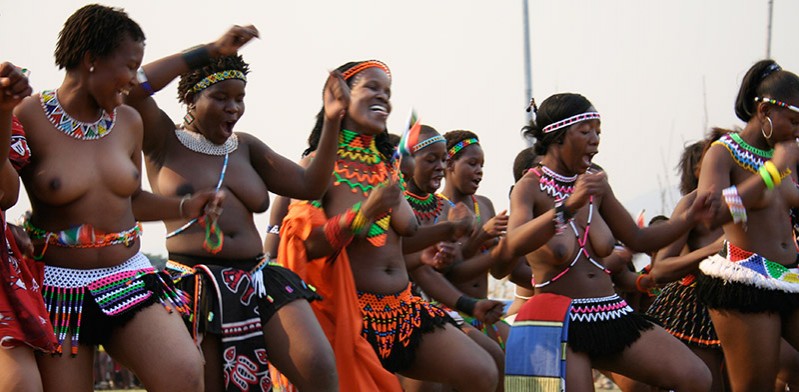 There are many festivals around the world that celebrate seasonal fruit and others that focus on beer, but in the scenic kingdom of Swaziland the two come together in a special celebration – the Marula Festival.
The Marula Festival is one of Swaziland's most exciting traditional ceremonies. The harvest festivities coincide with marula season, which begins in mid-February and runs through to May. The fruit is distilled into a beer, known as Buganu or Marula beer, and the entire nation joins in on this celebration.