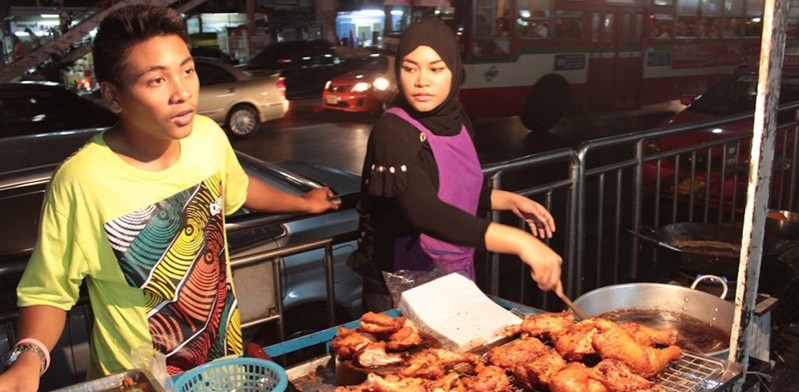 While Scott Thomsen was a student in Thailand he made it his mission to meander through all Bangkok's neighbourhoods and track down the tastiest local treats. In this post from Matador Network, Scott shares his inside information on the best sidewalk feasts…
"To even vaguely understand Bangkok is to understand that life transpires out on the streets. Not the main roads mind you, but the tiny neighborhood sois that unite the community. People flood the sidewalks each night as soon as it starts to cool off – men match wits over chess, teens gather to watch soccer, lovers stroll as lovers always do.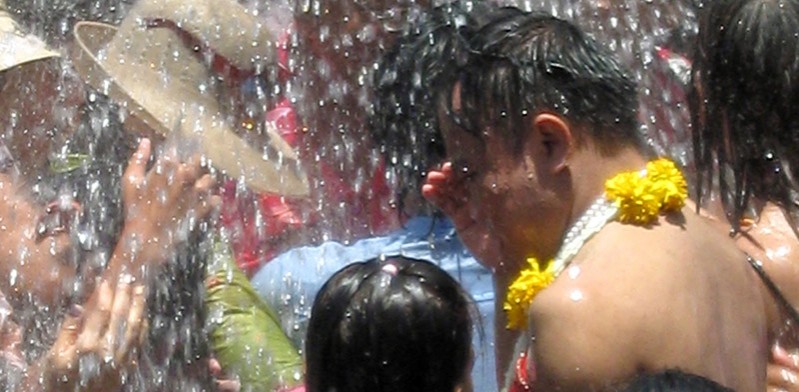 It's always a wet start to the year in Thailand – not due to the weather, but because Thai celebrations to see in the new Lunar year include ancient cleansing rituals, that have developed into a national water fight!
The Songkran Festival takes place from 13-15 April, 2013, and during this time of family reunion, houses will be cleaned, Buddhas bathed and kids will sprinkle water over the hands of monks and elders. But this is also no time to wear your best outfit, as Judie Turner explains…