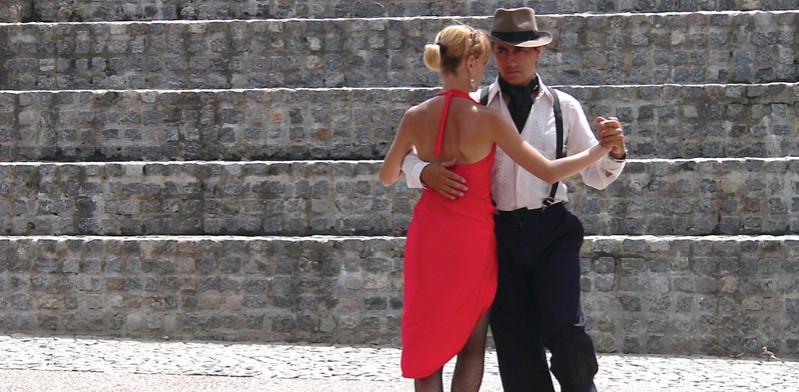 When there are two things in life that you love, why not find a way to do both? Laura Rinderknecht did just that on her tour of Cuba…
"I love to travel. I also love to salsa dance. With Intrepid now being able to run tours to Cuba via Miami, I combined my two passions into a 'dancation' to Cuba and my heart nearly exploded with excitement.
Oprah Winfrey once said "The biggest adventure you can ever take is to live the life of your dreams." But maybe the bigger adventure is living a life that's beyond your wildest aspirations? Jessica Chasnoff was ready to do just that, to realise her dreams and take that leap of faith, literally…
"If someone had told me a couple of years back that I would have willingly Tarzan-jumped into a 150 foot free fall so that I could swing back and forth across the verdant and glorious canopy of the Costa Rican rainforest, I would have told them that they were certifiably crazy. But, in March of 2012, I took myself on my first solo international trip. Freshly divorced and even though it had been my choice to end the marriage, feeling a bit like a newborn fawn just learning to stand when it came to traveling on my own.