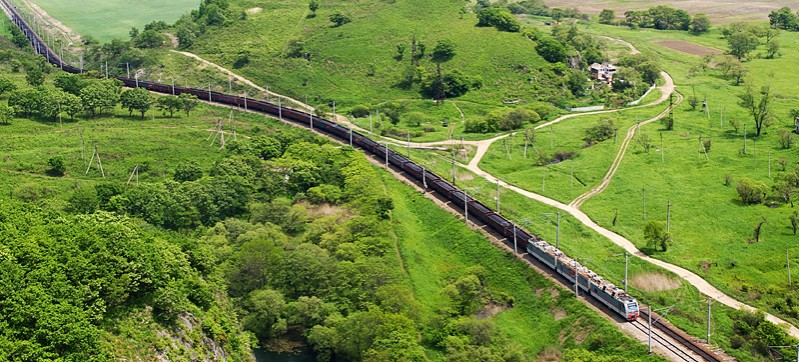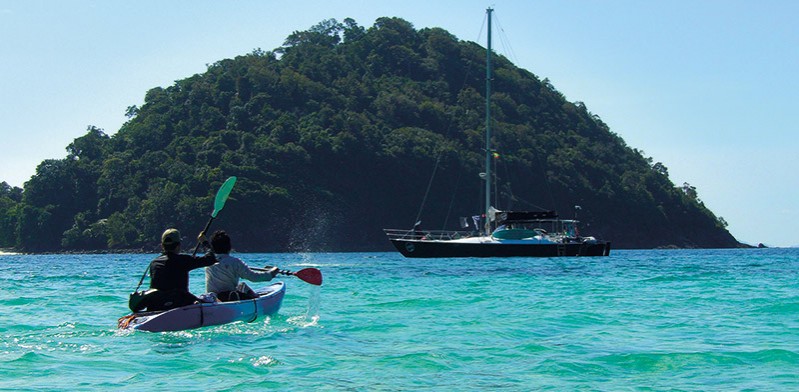 Off the south coast of Burma (Myanmar), speckled across the Andaman Sea, are hundreds of islands collectively known as the Myeik Archipelago.
In the midst of this archipelago, the Moken, or 'sea gypsies' of Burma's far south, celebrate a nomadic tradition few of us could imagine.
Travelling to Japan? Try and time your visit with the cherry blossom season. Even if you're not big on nature, this is something you've got to see.
Be prepared to forget your camera is even in your hands as you stand entranced by the beauty of these blossoms. Watch cities disappear under canopies of colour and national parks transform into spaces so surreal, you'll think last night's sake got the better of you.