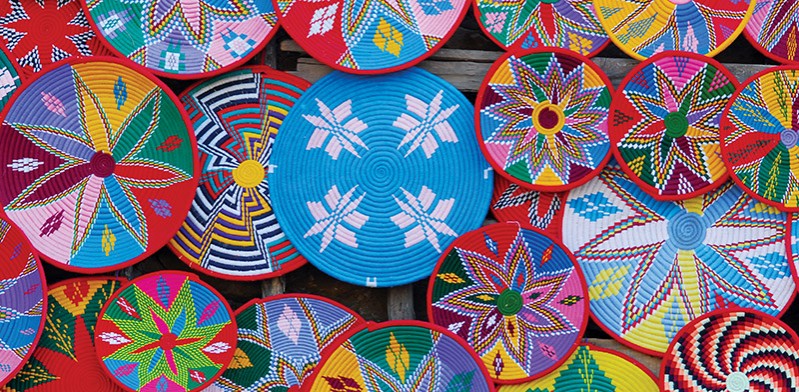 With the possible exceptions of Colombia and Iran, it's pretty hard to find a country so undeservedly beset with tourism image problems as Ethiopia. A poverty-stricken, war-ravaged dustbowl… right? Well, not quite.
Bob Geldof's much-publicised famines are now almost 30 years past, the country has been at peace for more than a decade and its economy is one of the fastest growing in the world.
Add to this a staggering diversity of landscapes, kaleidoscope of cultures and history that tracks back to when our species first raised itself up onto two legs – and suddenly you've got one very surprising travel destination. And just to push the point further, here's a further 10 facts about Ethiopia which could come as a surprise.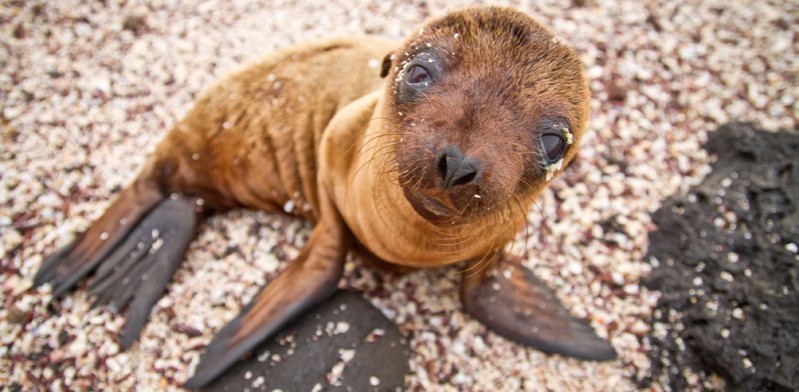 Maybe it's the broadening of existential horizons that comes with seeing how different folk dwell – or perhaps it's just long beach-bound days perfectly suited to naval-gazing – but overseas travel has a habit of bedevilling the professional ambitions of even the most career-satisfied.
You know the score: one week you're perfectly content toiling away in the sensibly chosen industry of your sensibly completed qualification, the next you're in Cuba ruminating that your true calling may be as an antique watch-repairer. And while such whimsical wanderings usually last no longer than the evening's final mojito, overseas adventurings can on occasion herald vocational redirections of the most drastic variety. Take Charles Darwin for instance.