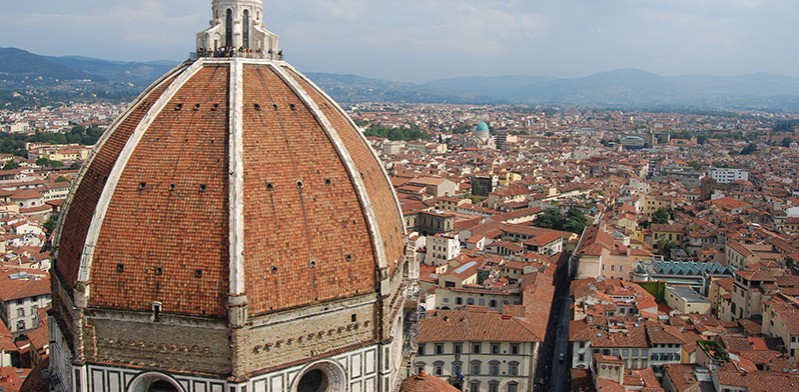 So it's my second time travelling to Italy and I'm so excited just to be in my favourite Italian city, Florence.
Today we have time to explore at our own pace. Yesterday we had a free day and I'm still recovering from the hauntingly breathtaking climb of the Duomo and the huge five course dinner that was included the night before – bruschetta, prosciutto, fusilli with creamy spinach sauce, rare lamb salad and the most amazing tiramisu, all accompanied by the local wine of course.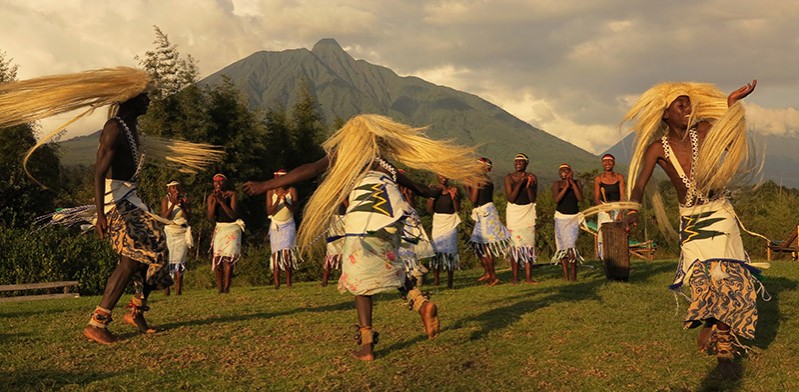 Almost everyone who has done a tour of East Africa will tell you it's fantastic. It's renowned for being wild, authentic, spectacular and rugged, but Intrepid's Skye Gainey wondered if it would live up to her high expectations when she finally had the chance to travel to Rwanda, Kenya and Tanzania…
"Let me start with the game viewing. Never would I imagine seeing so many animals in such a short period of time. In Rwanda we hiked deep into the forest to spend time with a Gorilla family – a silverback, mature males and females, juveniles and babies! Watching these primates interact with each other and recognise us as friendly visitors truly makes you believe in evolution.