Have you ever landed in a country and thought, 'shucks, I wish I knew more about how I can get the best photographs while I'm here'? Well we have. And we decided we didn't want you to suffer the same fate.
Read more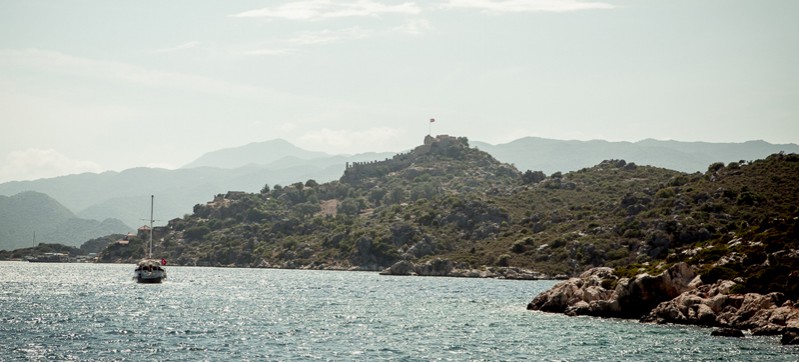 Having recently returned from a trip around Turkey, I feel somewhat qualified to discuss the merits of this spectacular Eurasian land. And let me tell you, spending two days on a boat cruising along the Mediterranean is definitely what any self-respecting traveller would define as a 'merit'.
Sometimes in life, we're lucky enough to do things that absolutely knock our socks off. Some of these things are adrenaline inducing, some are emotionally overwhelming and some are spectacularly relaxing. The aforementioned boat experience falls into the latter category. But you knew that already, right?