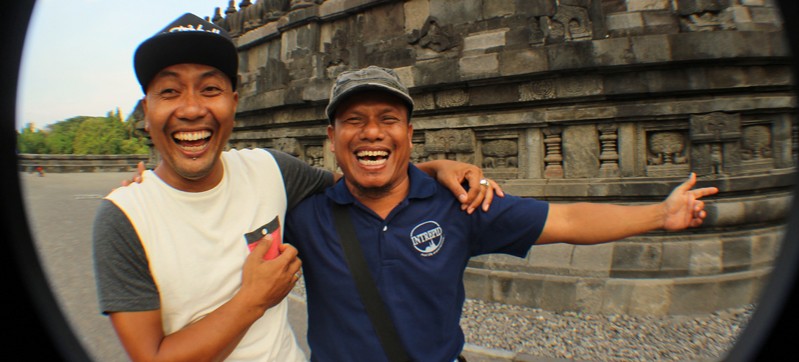 Yogyakarta is definitely one our favourite cities in South East Asia. That's a pretty big claim, but we have our reasons; from the wonderful temples on the outskirts of the city, to rural village life which exists just a short bike ride from the central hustle and bustle. 
As the cultural hub of Java, Yogyakarta has so much to offer. Whether you enjoy perusing the eye-catching graffiti covered walls, getting arty in a batik class, or exploring the surrounding area for a flavour of local life. Adventure enthusiasts can also get their thrills, with the choice of jeep rides up nearby Mount Merapi, rafting, and caving.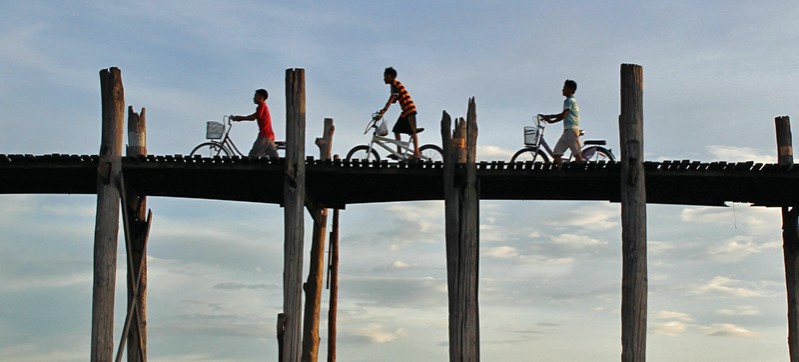 Bagan (or Pagan if you can speak Burmese) is a spectacular ancient city in Central West Burma that expands for miles across arid land. Founded in the first century BC, the city flourished in the 9th and 10th centuries AD to become the Bagan we travel to today.
Temples and pagodas galore sit amid this epic landscape, which lend the area the iconic image you've likely seen in travel magazines and on travel websites time and time again. Detached from the hustle and bustle of Yangon, the city serves as the perfect place to get to grips with one of our favourite modes of transport in Burma: the humble bicycle.