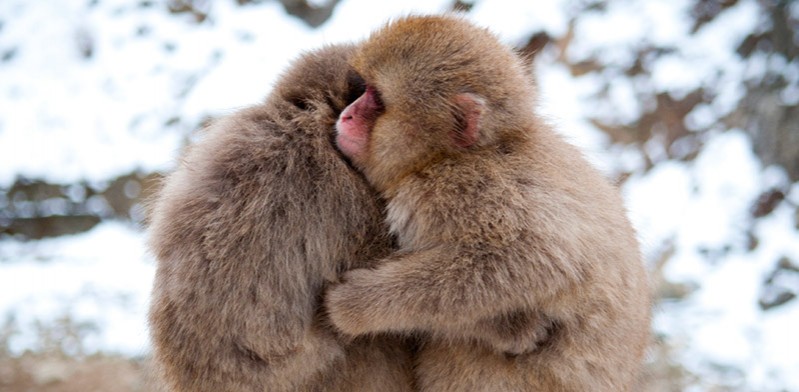 "One main factor in the upward trend of animal life has been the power of wandering", said mathematician and philosopher, Alfred North Whitehead.
It certainly adds up to us at Intrepid, that experiencing animals you may have never seen before, in new environments, is part of the very essence of travelling. However, with the amazing opportunity that this presents, comes an obligation to act in a responsible way to best ensure the welfare of the animals.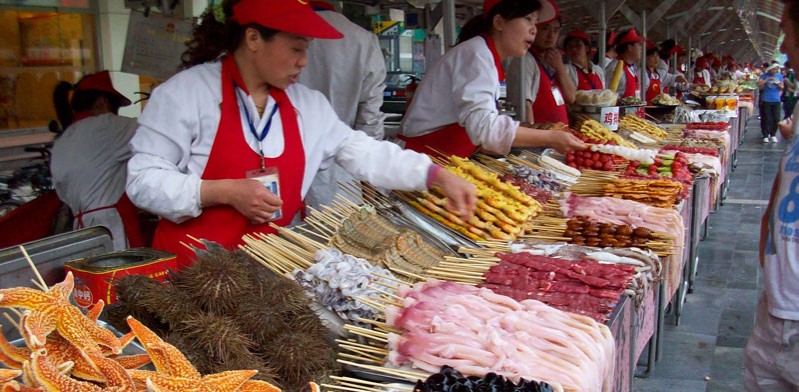 Take a walk and see where your nose and stomach leads you. That's exactly what Jaime Ryan did and it's a great strategy in China, where in the evening many streets transform into bustling food markets and wafts of garlic and ginger fill the night air…
"My favourite travel food experience was in China, while travelling from Beijing to Hong Kong. We had just arrived in Xi'an and decided to go out for a walk to find some dinner. It turned out that we didn't have to wander very far and luckily we'd already worked up an appetite, because close to where we were staying was the Muslim Quarter and a lively night market.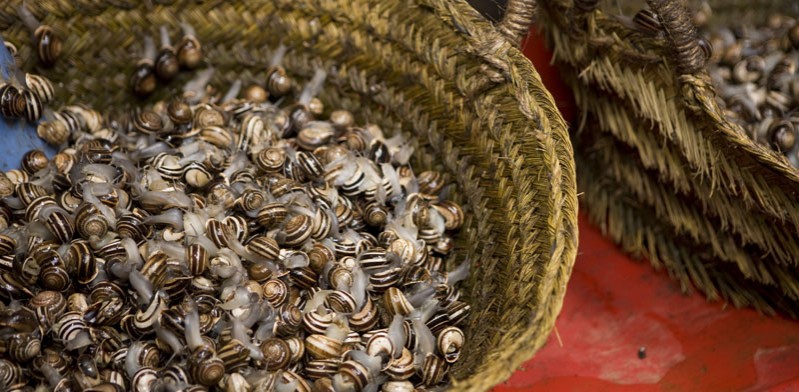 Taking a wander through the local markets of Morocco is a fascinating way to soak in the distinct local flavour. You can discover the culture and traditions that go hand-in-hand with food and even get to try the local delicacies for under a dollar.
Laura Carroll gives you some tips on how to come out of your culinary shell in the Kingdom of Morocco…
"Vendors sell all kinds of wares in the food market of the Fes Medina. Walking through the curious and colourful stalls you quickly lose track of time while you peruse the impressive displays of fruits, vegetables, meats, breads, cheeses and snails. Yes, real, live, garden-variety, cook-them-at-home snails. Crawling all over a large woven basket, the snails look more like prospective pets than your potential dinner, but they are definitely destined for the dinner plate.